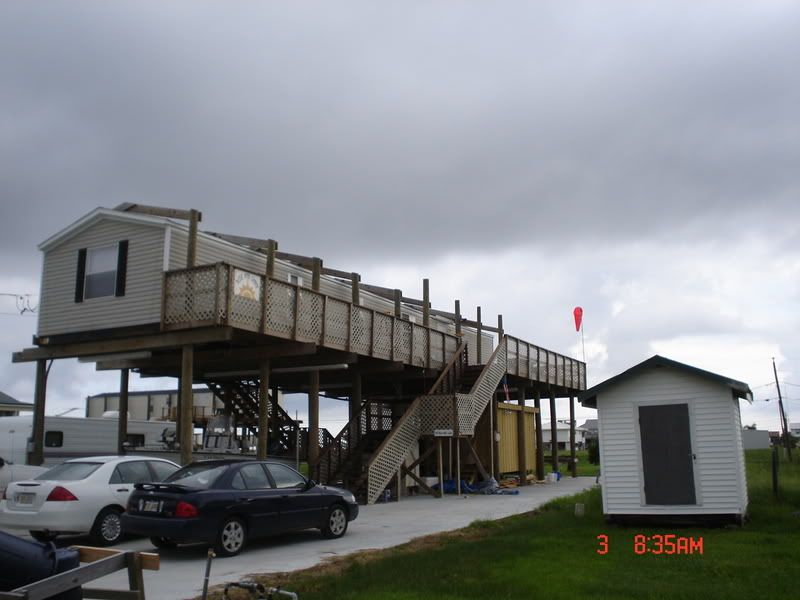 Well, we're back.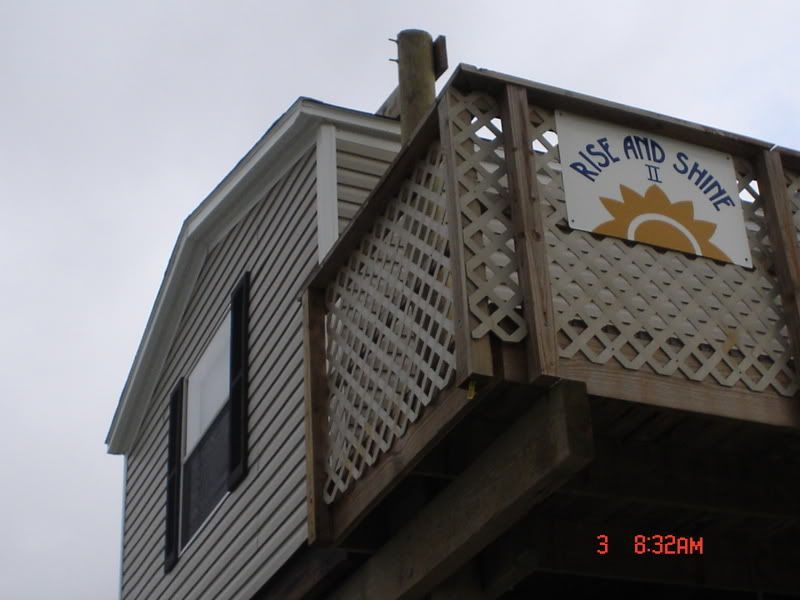 Stronger and better than ever.
We're higher off the ground, and we've got new bracing to hold us in place when a hurricane comes to smash us.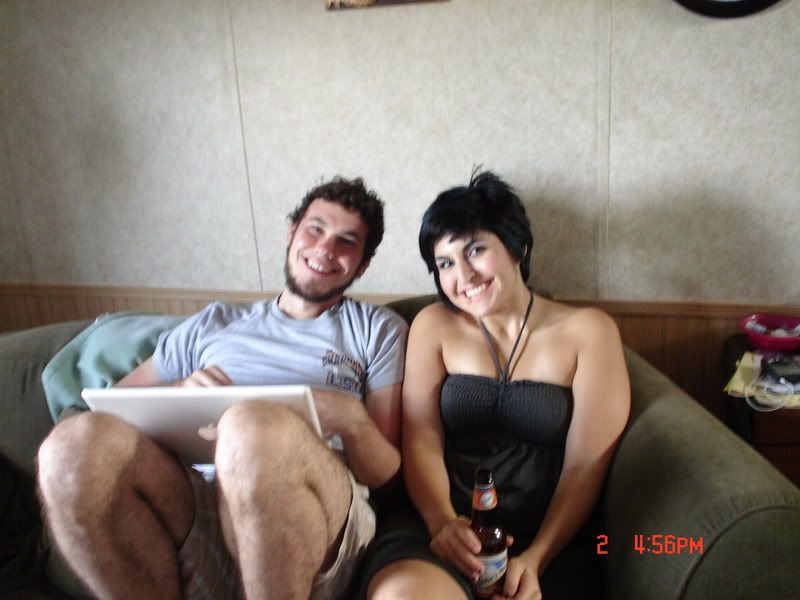 I've got a beautiful wife.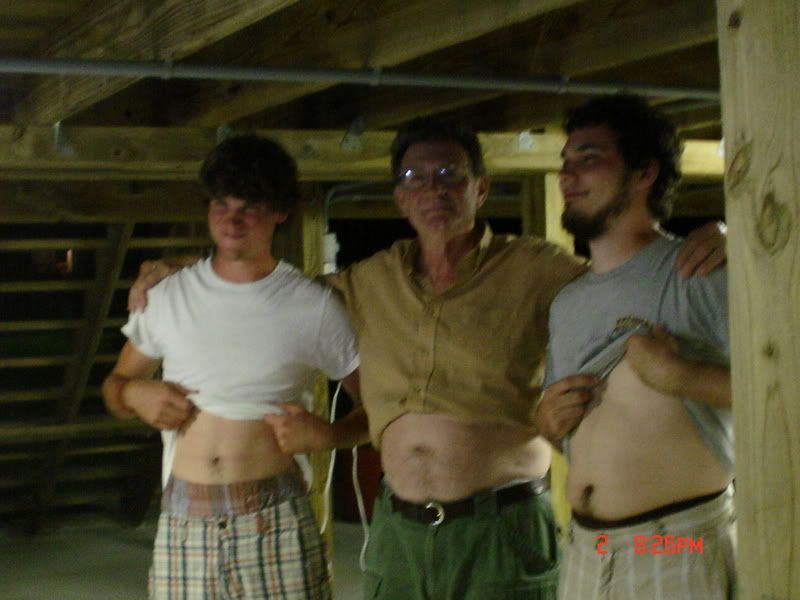 Shennanigans....and a few more pounds.
But I'm still mad as hell about a great many things, and it would be unfair to make Crystal listen to me whine all day. It's time to blog again.