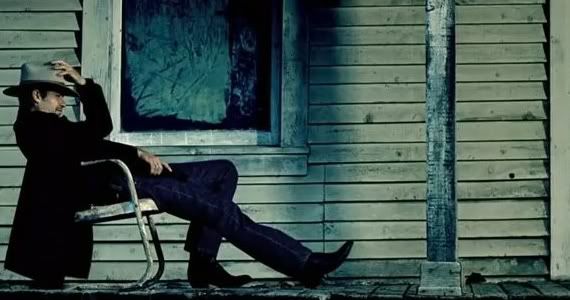 There are some really terrible shows on TV, and there are some really awesome ones, but why would you watch the terrible ones when you have better options? Watch Justified, people. You only have three episodes to catch up on this (the third) season, and you can jump in without having seen the first two seasons. After you do that, go watch the first two seasons because they are awesome.
The actors are awesomely likeable in their roles.
The characters are awesomely sharp and well drawn.
The dialogue is awesomely clever and witty.
The show is awesomely scripted and filmed.
It awesomely doesn't take place in New York or Los Angeles. Flyover country represent!
So awesomely watch it and feel awesomely happy and awesome or else those horrible women on whatever Real Housewives Of show you watch will come out of your TV The Ring-style and pull you down into their well of television mediocrity. And they won't awesomely do it, I promise you.