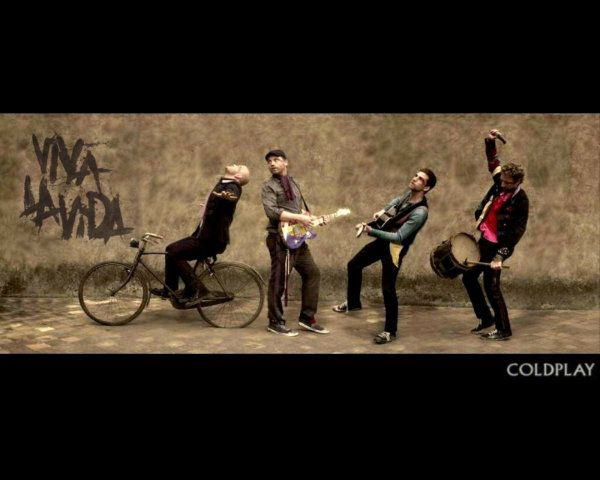 I have reached "Col," and only one band in my collection begins with these three letters. But just who is this band anyway? Radiohead without testicles? Dressed up easy listening? Secret geniuses? I am not sure, but I will figure out how I feel next week because it is time to review the catalog of Coldplay, one of the most divisive bands in The Nicsperiment collection.
Yes, Coldplay, despite your best efforts to remain inoffensive, you have created musical strife, for the questions stand: Are you good? Are you bad? Are you neither? Who can answer such questions?
THE NICSPERIMENT, THAT'S WHO. DUH, AREN'T YOU PAYING ATTENTION???!!!
See you next week. Enjoy the days between!