I am not a film critic. I have a minor in film at Louisiana State University, and since I was a small child, I have seen a whole lot of movies. Also, I have a blog, and everyone with a blog and an interest in film has a favorite or "best" films list, so here is mine. To be different and less wordy than usual, I am holding myself to ONE sentence per film.
18. Oh Brother, Where Art Thou (2000)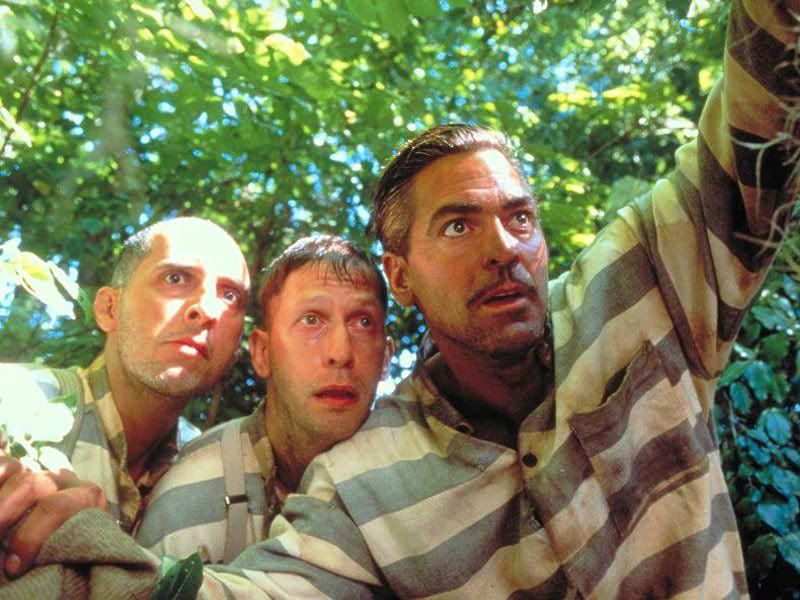 O Brother is about as much fun as one can have in the cinema, a music-filled journey into the heart of the mythological South.

17. (TIE) Unbreakable (2000), Closer (2004)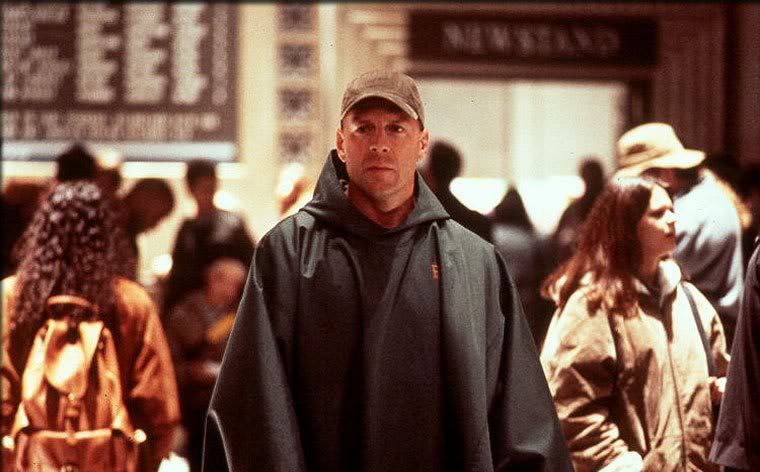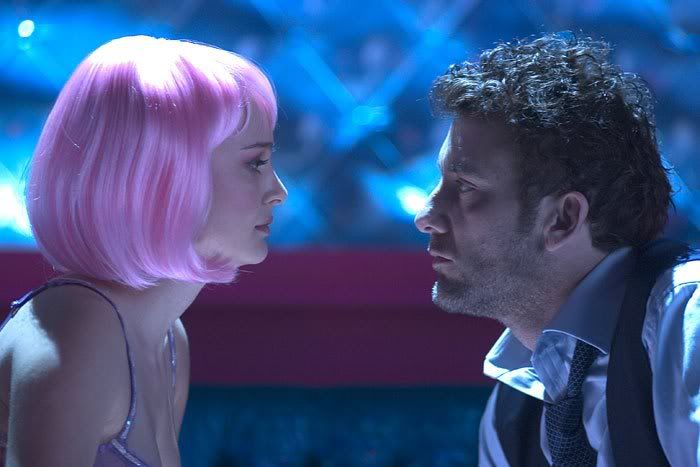 The first film details the awakening of a hero, while the second is a film without one, the complexities of inter-relational discord bravely ventured.
16. The Dark Knight (2008)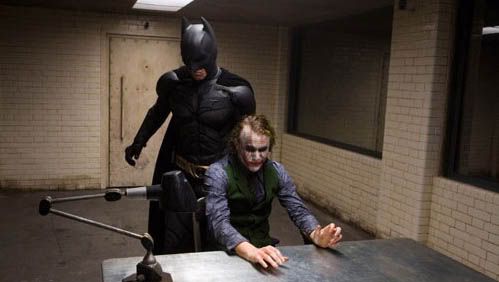 The best superhero movie ever made doesn't really need to be described.
15. Kill Bill (2003-2004)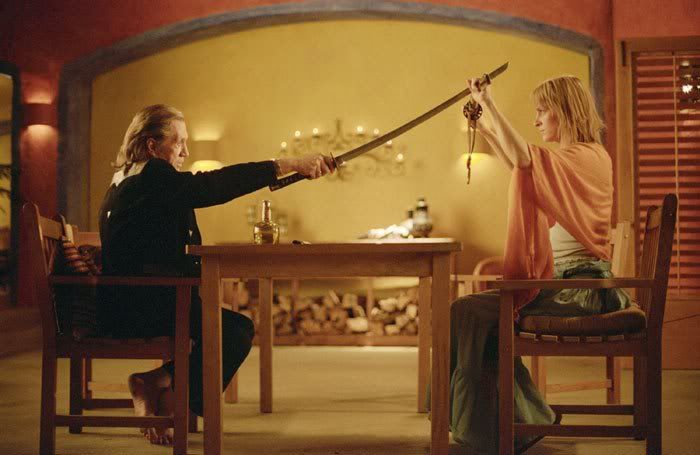 Kill Bill begins as violent narcotics for the eyes, but develops into a thoughtful meditation on vengeance.
14. The Bourne Supremacy (2004)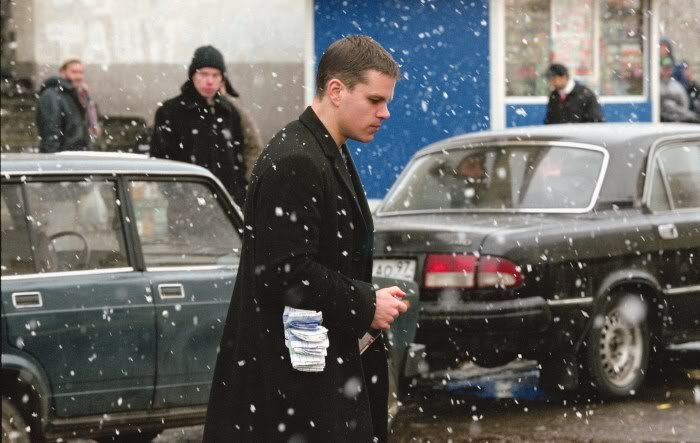 The best action film of the decade focuses not on revenge, but repentance, and it utilizes the best car chase in the last ten years just to set up a tearful confession.
13. Sideways (2004)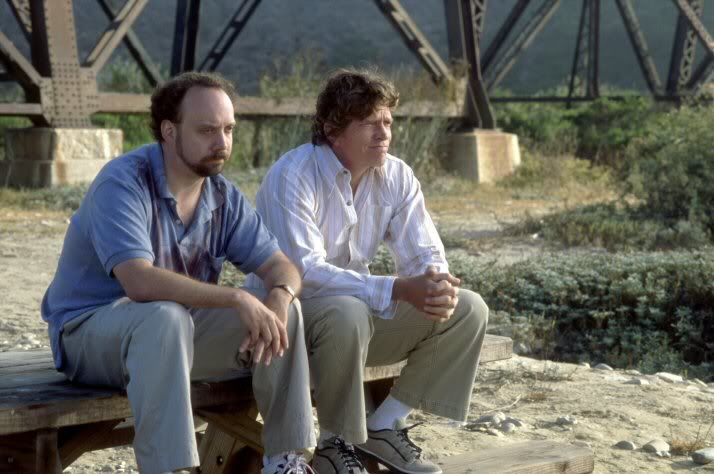 The only accurate film about writing, brave enough to show its unglamorous, often unsatisfying side.
12. The Aviator (2004)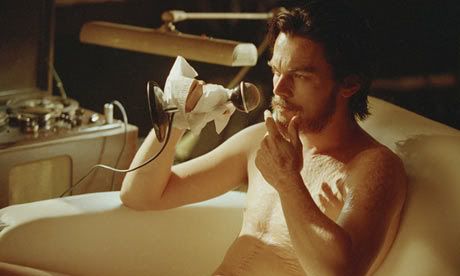 The price of brilliance is sometimes too high to pay, though no expense was spared in this stunning recreation of the American past.
11. Mysterious Skin (2005)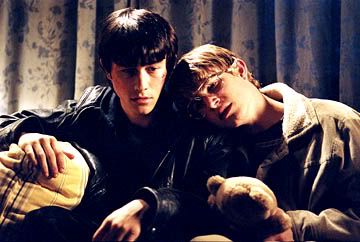 In a broken world of unspeakable horrors, connection and healing comes from the most unexpected.
10. Broken Flowers (2005)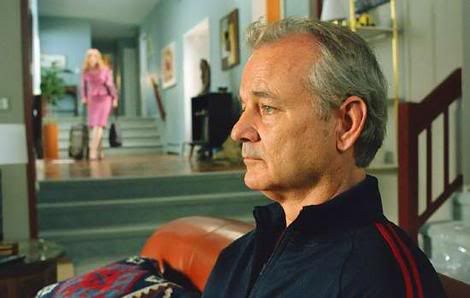 A "what have I done with my life?" film about absent fathers...from the perspective of an absent father.
9. Zodiac (2007)
A seductive study in obsession, hypnotically shot and incredibly well acted.
8. The New World (2005)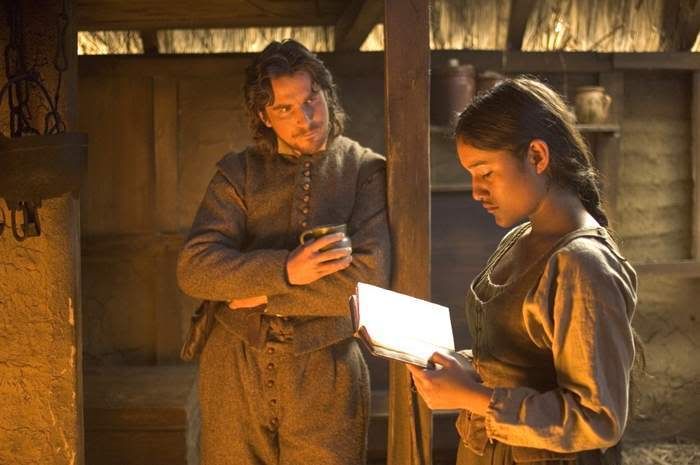 Gorgeously ponders how people change when presented with the new and yet above all cherishes the value of commitment.
7. The Hurt Locker (2009)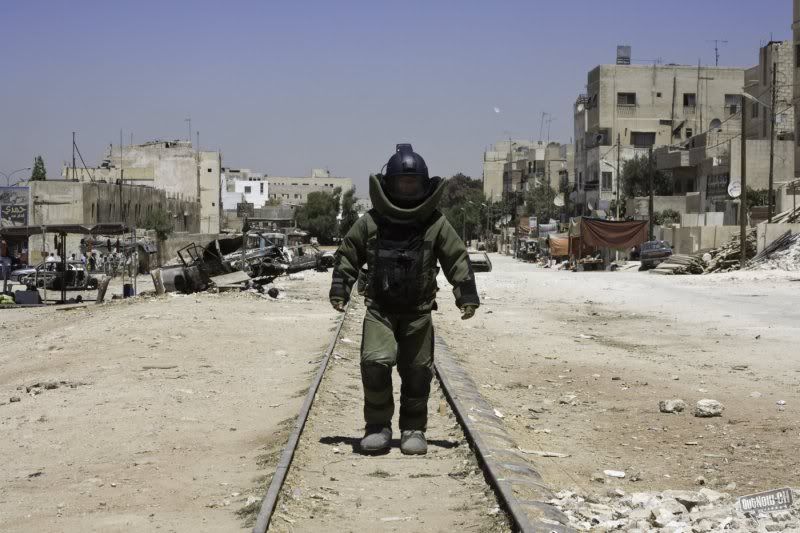 One of the most suspenseful movies ever made takes a look at what drives us to do what may end us.
6. Punchdrunk Love (2002)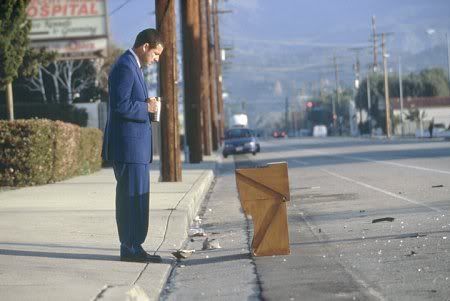 A man is driven to the brink of madness and despair by the world around him, only to be saved by grace.
5. The Lord of the Rings: Return of the King (2003)
The crowning achievement of Peter Jackson's trilogy takes its liberties from the book, yet becomes its own incredible, epic adventure that will likely never be topped by another film.
4. There Will Be Blood (2007)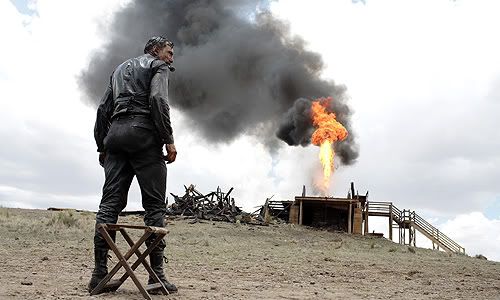 A man with strong desires to own things gets everything but loses his mind and family, though the viewer can still creepily see themselves in him.
3. No Country for Old Men (2007)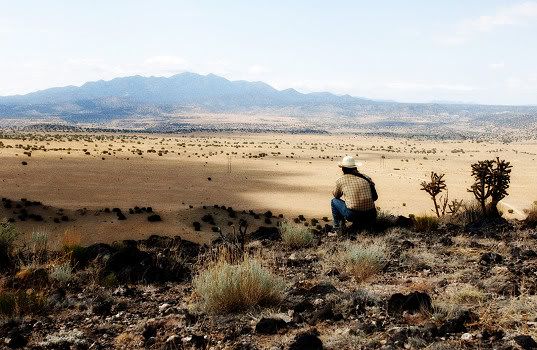 Highlights man's struggle against incomprehensible, unstoppable evil but hints it is only in our resistance and refusal of evil, even in our death, that gives us victory over it.
2. The 25th Hour (2002)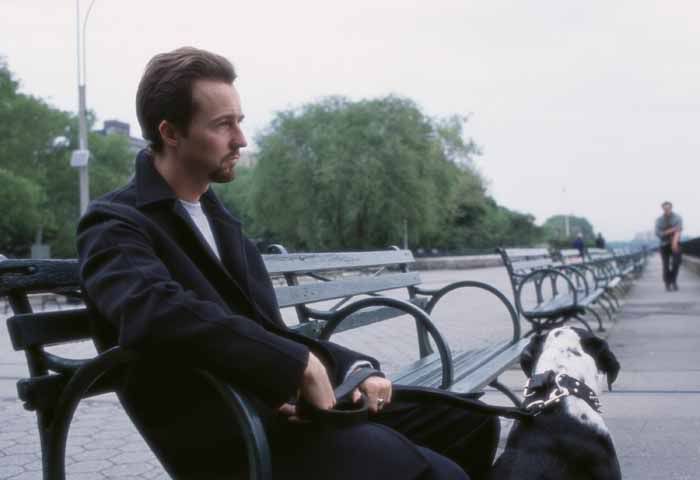 A film about the cost of our actions and the price we must pay for them, both on a personal and national level.
1.Lost in Translation (2003)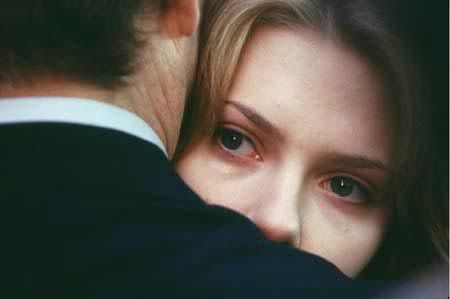 A beautiful, touching film about finding yourself in a place you don't understand with someone at the opposite end of the journey.