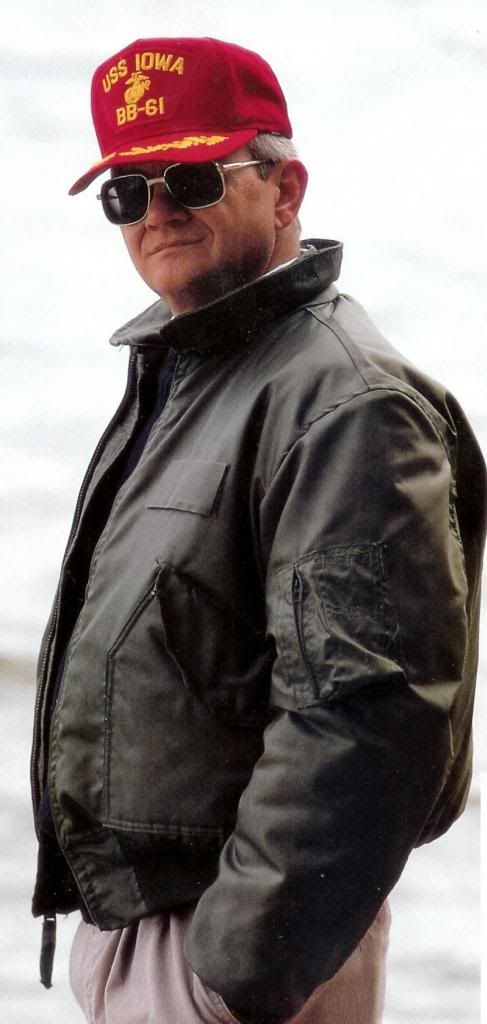 In the tradition of
2010
and
2011
, here is a chronological list of the books I read in 2012, along with a few comments. I spent most of the fall getting into and preparing for my second ride at LSU, so I found myself with a lot less time to read. I also changed a lot as a person, forgoing "art" for the most part to just read whatever I wanted to read. Not coincidentally, I highly enjoyed the pages out of almost every book I read this year. That sounded really dirty.
Tender Is the Night -- Fitzgerald
(A huge disappointment. After reading this, I nearly threw my Modern Library
100 Best Novels
list out the window. Don't get me wrong, I like everything else by Fitzgerald I've read, but Tender Is The Night doesn't meet the mark. At this early point in the year, I just decided to read whatever I wanted.)
Debt of Honor -- Clancy
(I used to read Clancy's Jack Ryan books in middle school, but stopped right before this 1,000 page one. The Rabbit gave this to me as a gift in 1995, and I decided seventeen years was a long enough time to hold out. I am glad I did, because this alternate history novel about a modern war with Japan is so much fun, I felt fourteen again.)
Rabbit Is Rich -- Updike
(As awful as he can be, Updike's Harry "Rabbit" Angstrom might be one of my favorite characters ever. One more to go in this tetralogy.)
Pronto -- Leonard
(I read it because of
Raylan
. A very fun read)
Dark Times: Out of the Wilderness -- Stradley with art by Wheatley
(
Can't
tout
these
comics
enough
)
All the Best, George Bush -- Bush
(Bush Sr.'s life in letters. Strangely interesting. The guy's a real dork and a great diplomat, but his out of touch relationship to the masses also comes through clearly.)
Star Wars: Fate of the Jedi: Ascension -- Golden
(Golden disappoints here. I expected better. Her big reveal is embarrassingly transparent.)
Star Wars: Fate of the Jedi: Apocalypse -- Denning
(This series might as well be called "Troy Denning: The Redemption." He more than makes up for the problems in his previous novels, as all three books he wrote for this Fate of the Jedi series are classics. I think he successfully ends Star Wars as a whole here, but with recent events, I'm sure the horse's bones will be rattling long into the night, despite Denning's best intentions.)
A Deepness in the Sky -- Vinge
(I don't care if there are people who write prettier sentences--this guy needs to be in consideration as one of our greatest living novelists. His stories and characters are incomparable. This book's final chapter was a little weak for Vinge, but everything leading up to the end more than makes up for that).
Chew, Volume 1: Taster's Choice - Layman with art by Guillory
(A complete original. I didn't think they made those anymore.)
Earth (The Book) -- Stewart & Others
(The jokes are getting kind of stale, but it's enjoyable enough.)
I'll have even less free time this year, but one must never stop reading.