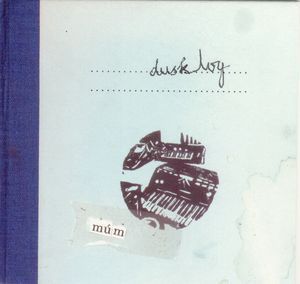 6/10
Múm's
Dusk Log
EP, released shortly after their full-length album,
Summer Make Good
, features four songs recorded during the
Summer Make Good
sessions. The first two are dreamy, snowy, optimistic fun.
Summer Make Good
is not snowy or optimistic, so it's quite natural that neither song made their way to that album. However, both songs are as good as almost anything
Summer Make Good
has to offer (and it offers quite a bit). The first, "Kostrzyn," is one of the most victorious songs múm have ever recorded, electronics and woodwinds and what sounds like an accordion making the perfect soundtrack after besting those kids down the street in a snowball fight. The second, "This Nothing Blowing In the Faraway," is a little more light and impressionistic, wordless female vocals floating in from a snowy landscape outside the window against which you're warmly napping. I picked up
Dusk Log
from the two-story Baton Rouge Barnes and Noble just before flying to Germany to travel with a great buddy of mine, and this made for great listening through the Bavarian February.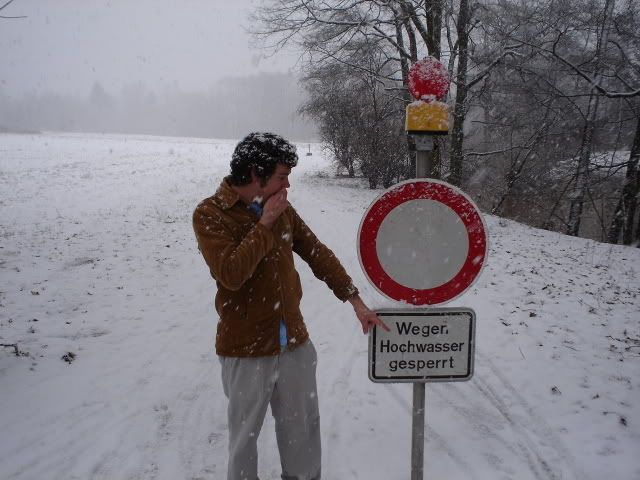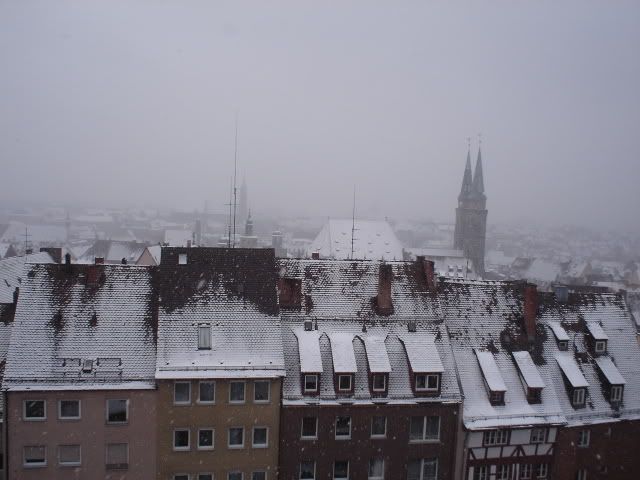 Then we went North and the snow melted, and everything got all angular and Scandanavian and I bought a bunch of
Kent
albums
, but I already went over that whole trip
years ago
, in relatively humorous fashion. My travelogue JPM (jokes-per minute) have gone up quite a bit since then.
This EP has two more songs, though. Track three is "Will The Summer Make Good For All Of Our Sins?," which is actually the penultimate track from
Summer Make Good
, a natural climax for that great, dark and dreary album, but it's kind of a drag here on this EP, after the two previous songs were so jovial.
Dusk Log
ends with the sound collage, "Boots of Fog," which kind of happens, and then it's over. Overall, this isn't a great EP, but the first half is, so I'll rate it as slightly above average. Have a good rest of whatever portion of the day remains for you.
2004 FatCat Records
1. Kostrzyn 5:17
2. This Nothing Blowing In The Faraway 4:07
3. Will The Summer Make Good For All Of Our Sins? 4:06
4. Boots Of Fog 4:33